Certifications
Quality and Environment Policy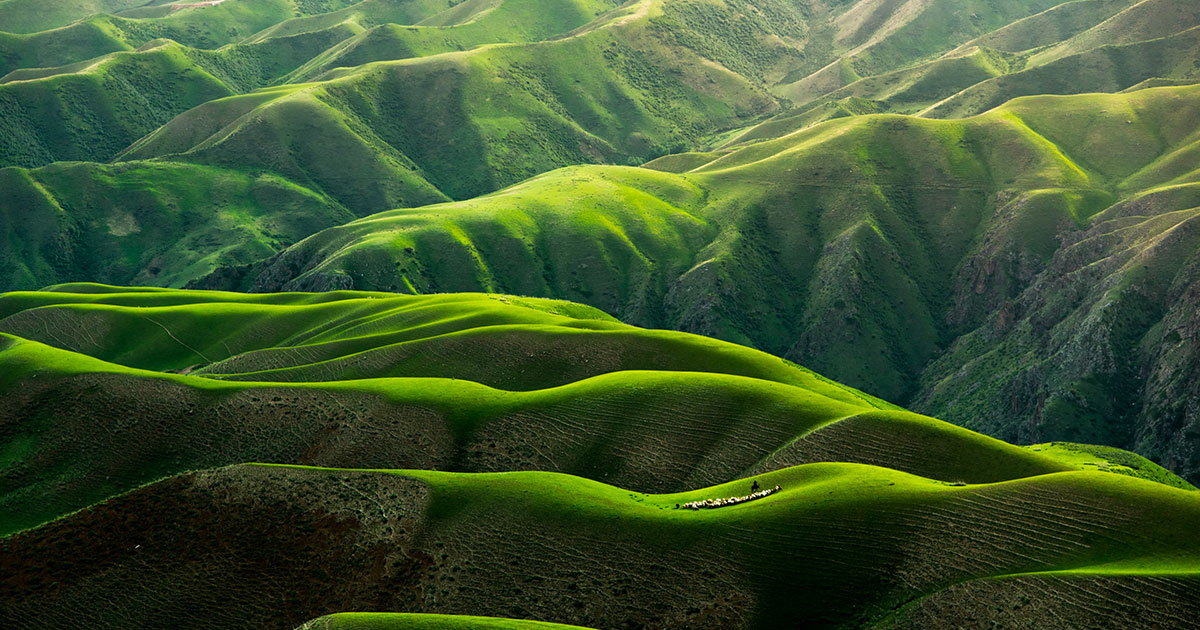 From our point of view the word quality has several meanings: quality of our products, carefully checked and tested, quality of service we provide, having the chance to study and manufacture customized tools and for countless sizes also outside international standards.
Quality of relations with our Customers. Our quality is guaranteed from Certifications: ISO9001:2015, IATF16949:2016 and IS014001:2015. Quality checked and constantly monitored from our laboratories that carry out deep controls an all incoming raw materials as well as the constant quality of our production.
Duci s.r.l. cares about the Environment , we are certified ISO14001:2015, we supervise and preserve the environmental aspect both for the use of low environmental impact substances constantly supervised and by respecting external environmental rules with environmental analysis. Duci s.r.l. always has the aim to respect the environment around us.
Do you need further information?
Contact us and our team will answer your questions