Duci Industrial gaskets
We have been producing O-rings since 1983
We have been producing, testing and sold untilnow billion o-rings, achieving success and sometimes making mistakes. After many years of experience, Duci s.r.l. is one of the most established Companies in Europe, specialized in the production of o-rings and other rubber parts.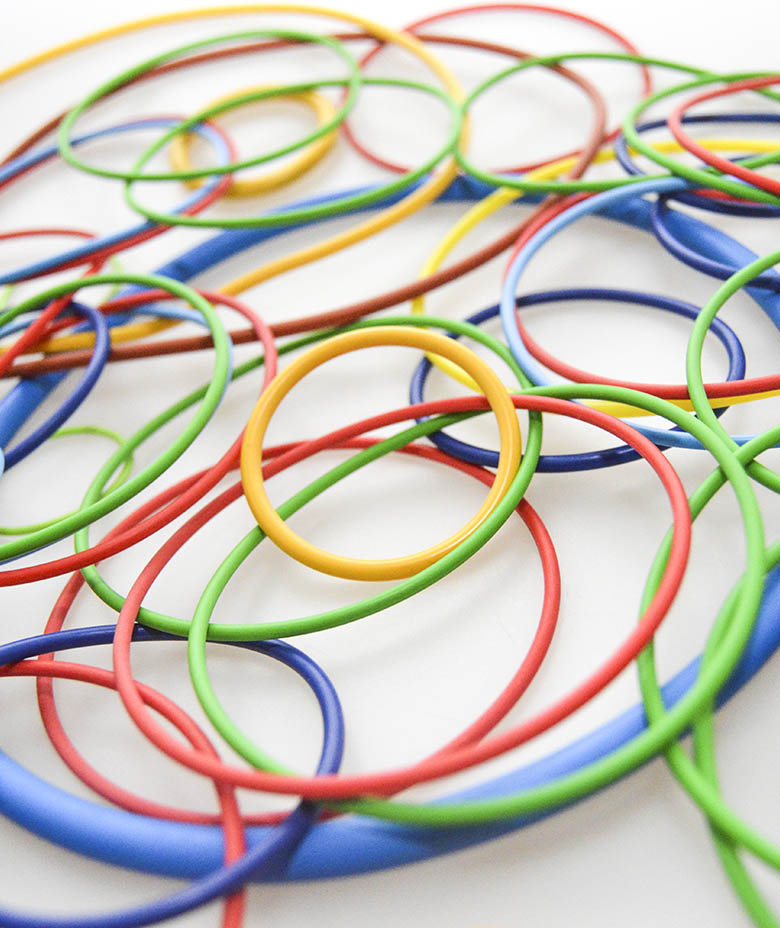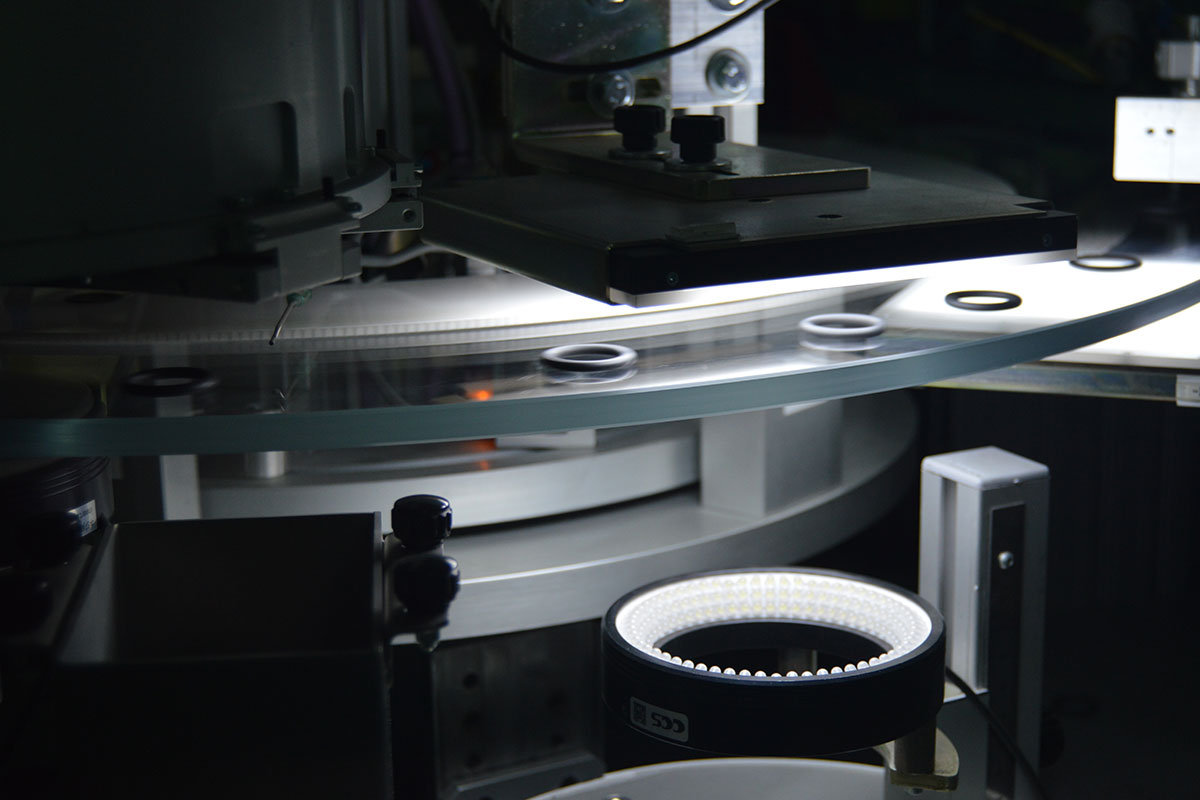 O-rings
We produce O-rings
The gasket, may seem something simple, but it's an essential part for the functionality of more complicated systems. It represents the core of the sealing
Are you satisfied or do you need more information?
Contact us, our team will answer all Your questions